Specifications
LOA: 12 m
BOA: 4.5 m
SAIL AREA: 54 m2
DISPL: 6.6 t
Building technique: GRP

DESCRIZIONE
Sky & Sand è un veloce catamarano a motore con vela ausiliaria per il trasporto dei turisti, la barca nasce per permettere di organizzare feste e aperitivi al tramonto.
Costruita in Costa Rica da Jose Alcoser Simo, per Sky & Sand il nostro studio ha sviluppato il design e la progettazione delle strutture e dei piani di laminazione, in conformità con la normativa ISO 12215-7 2019 e affrontando l'ottimizzazione attraverso l'analisi a elementi finiti (FEA). Questo metodo di calcolo è stato sfruttato in modo particolare per valutare la risposta strutturale della barca ai carichi globali a cui sono tipicamente sottoposti i multiscafi.

DESCRIPTION

Sky & Sand is a fast power catamaran with an auxiliary sail for the transport of tourists with the target of organizing parties and aperitifs at sunset.
Built in Costa Rica by Jose Alcoser Simo, we developed the design and the structures and lamination plans engineering in compliance with the ISO 12215-7 2019 Standards. Moreover the optimization of the structures has been studied through the finite element analysis (FEA). This method has been exploited expecially to evaluate the structural response to the typical multihulls' global loads.
PHOTO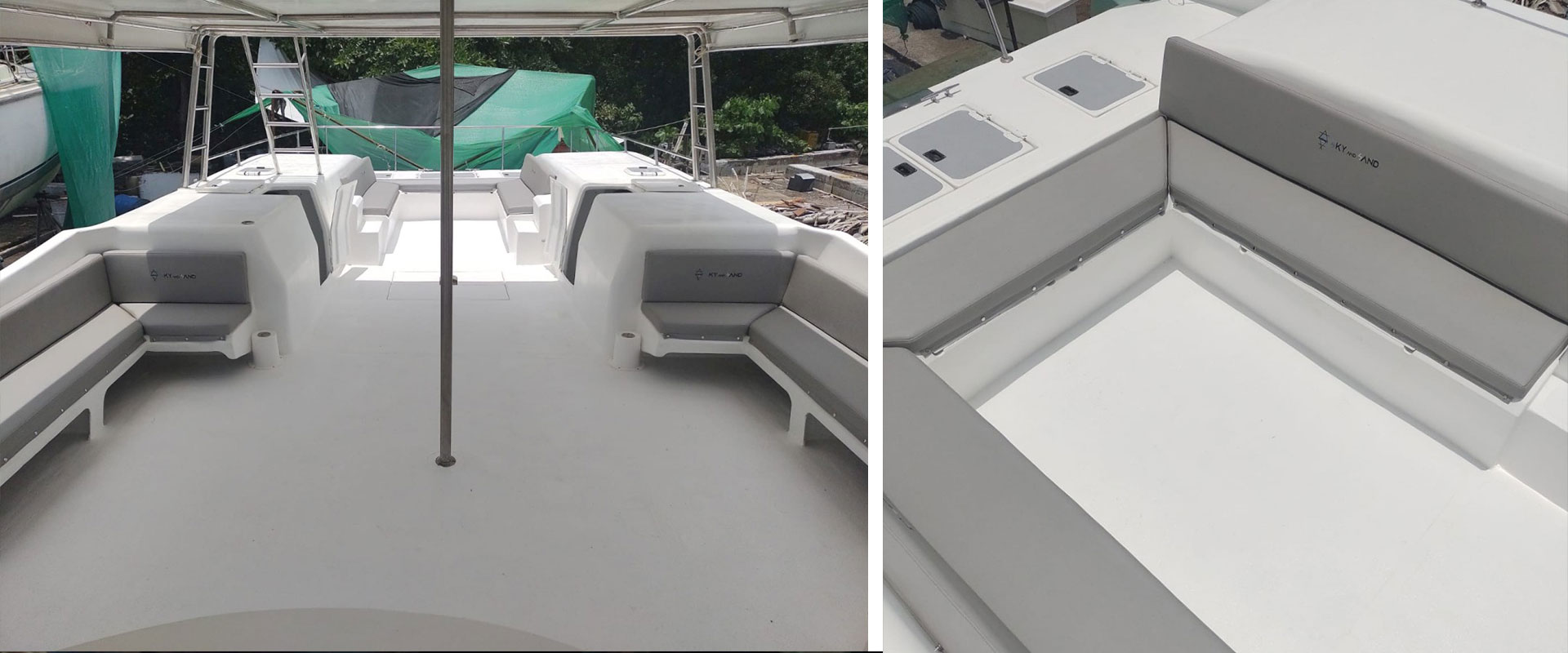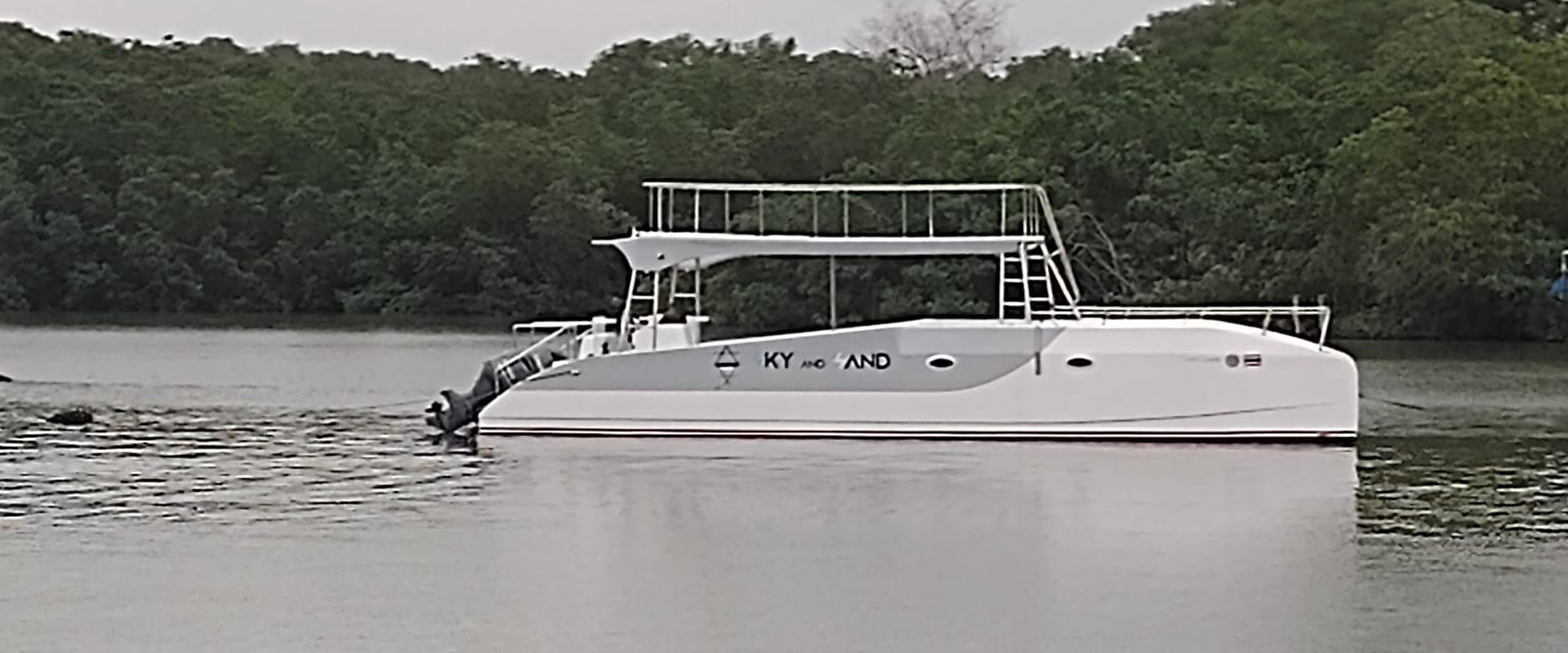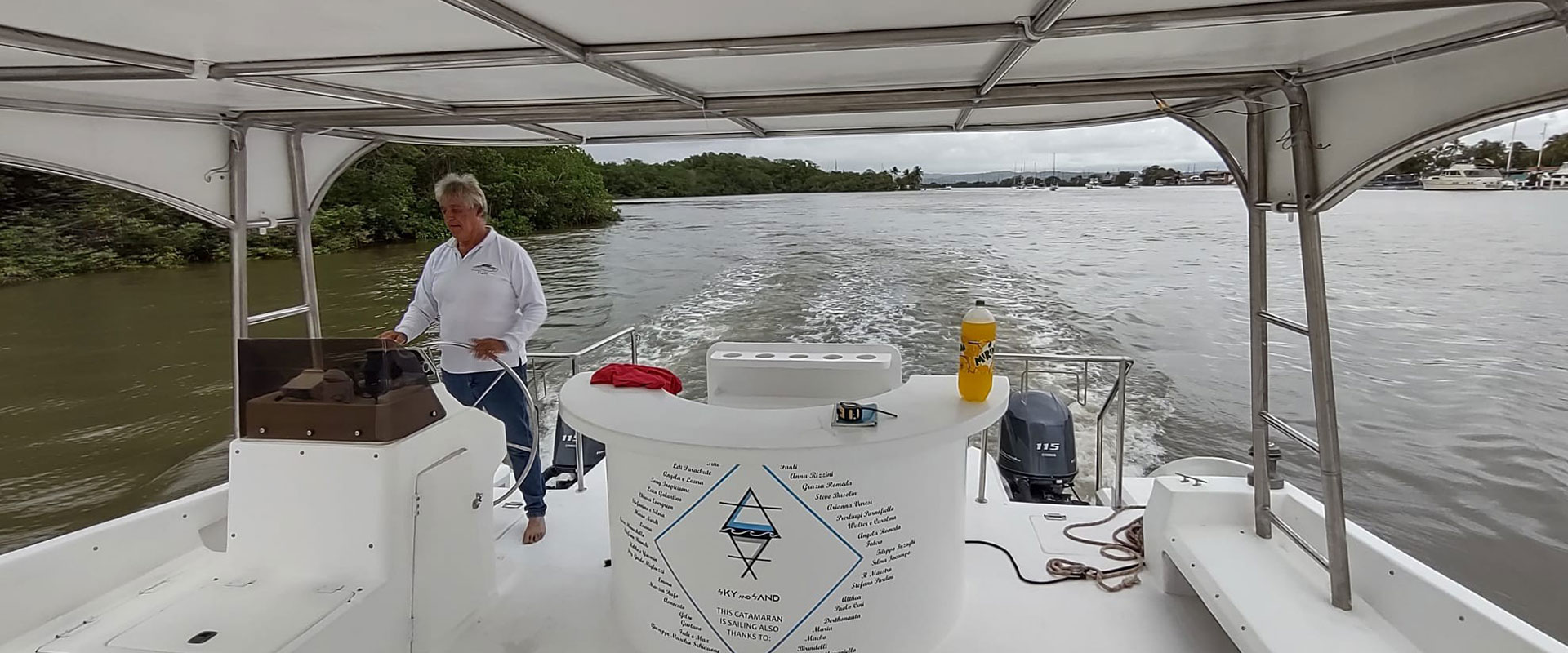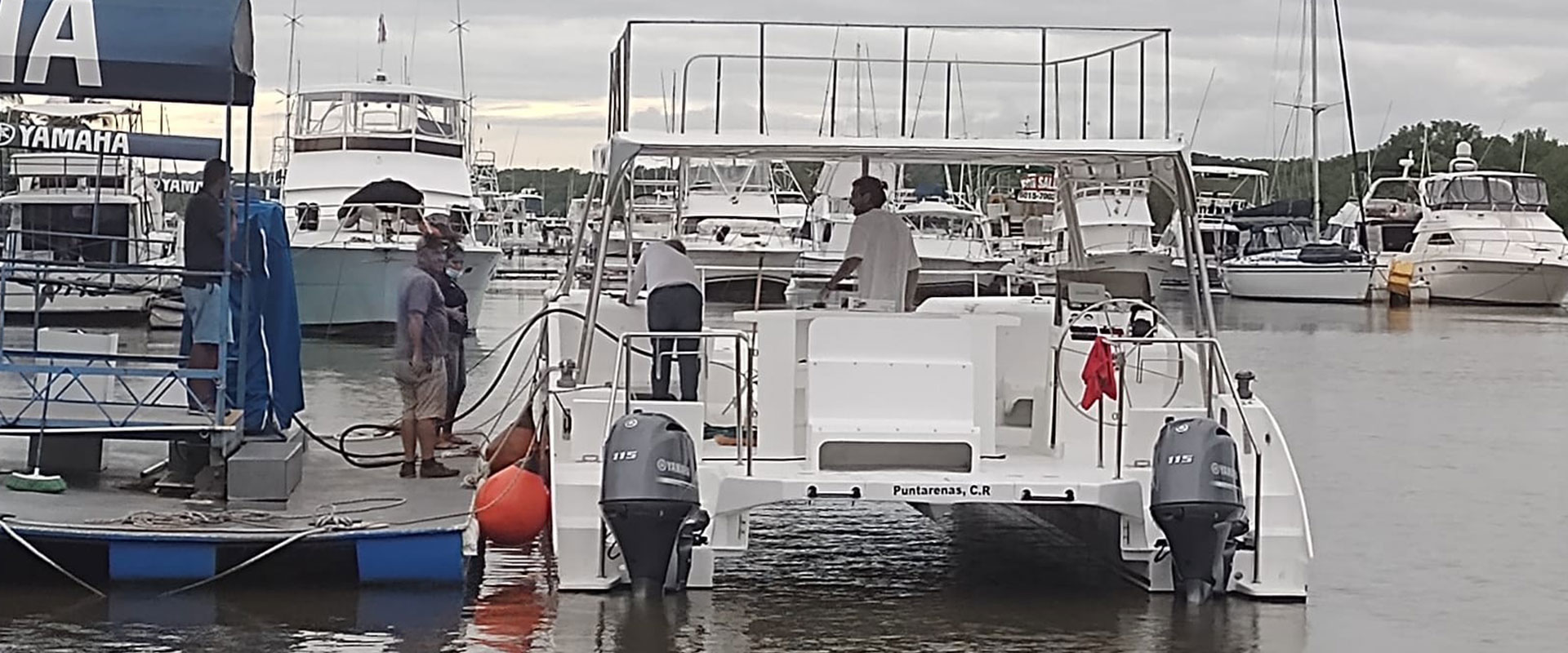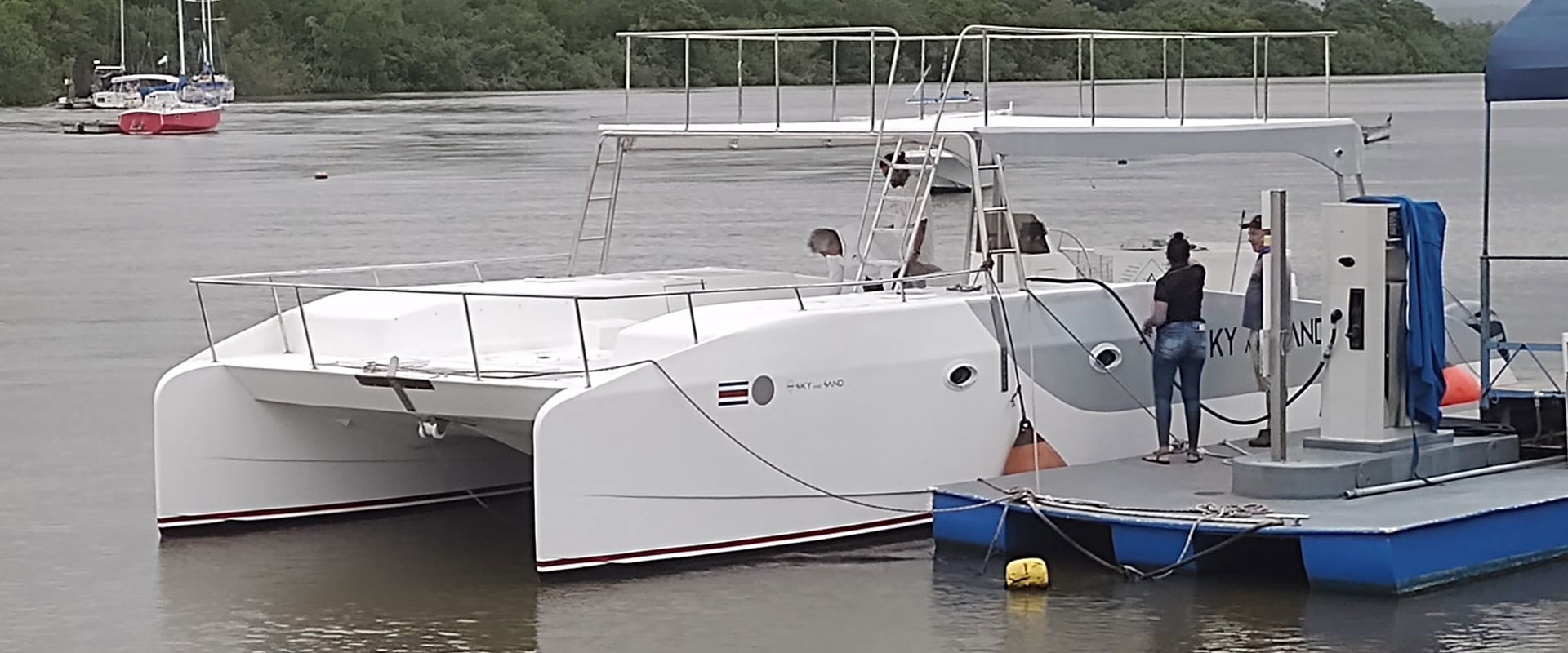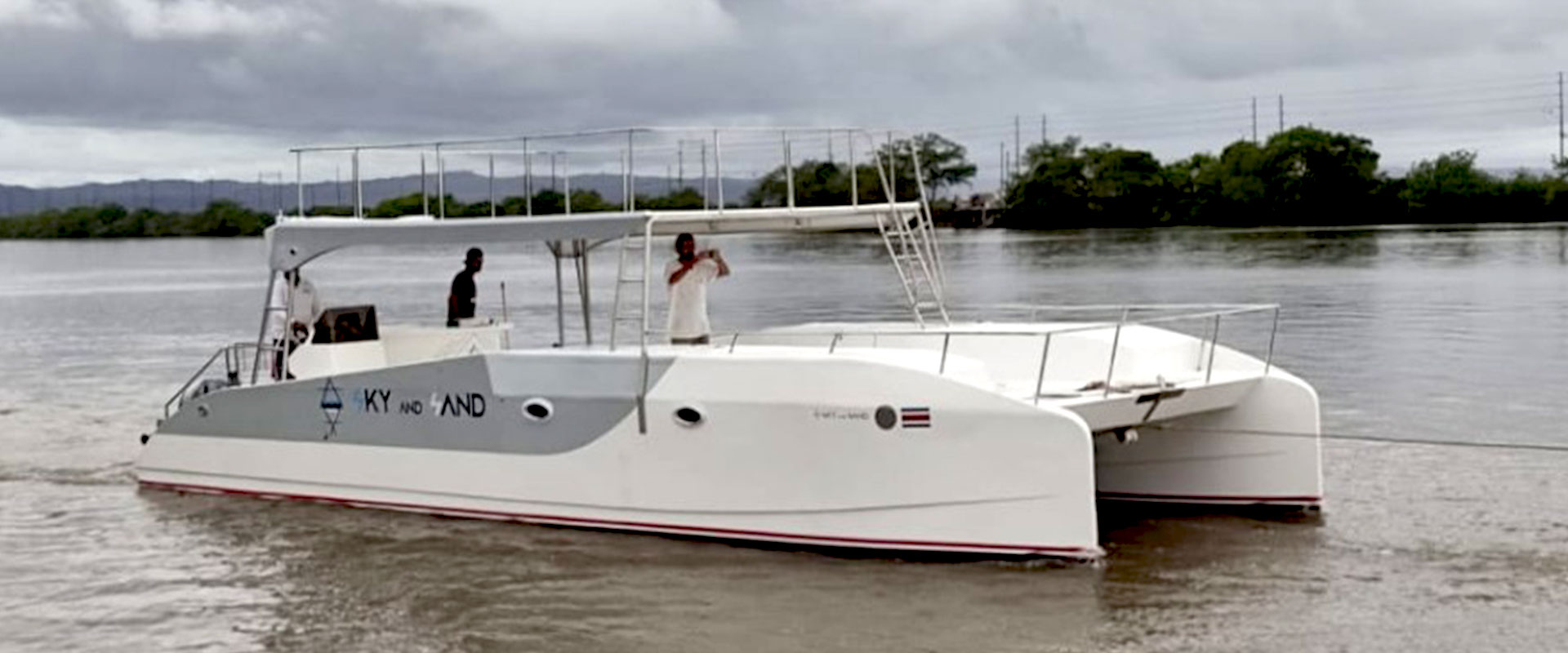 BOATBUILDING